Whether you are looking for a replacement valve or starting a new pipeline project, when you select a company to provide your valves and valve assemblies you need to consider the following:
Does the supplier have a high-quality product that meets all industry standards?
Does the supplier have a good record of on-time deliveries?
Can the supplier match the necessary accessories to my valve to meet my requirements?
Will the supplier have control of all processes and testing of my valve assembly?
Will the supplier provide single source responsibility after the sale?
These questions are critical to the success of your project. QTR can answer all of these questions with an unequaled YES.
We believe the choice is obvious.
QTR is your primary choice for all valve and valve package needs.
Our History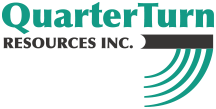 Since our beginnings in 2004, Quarter Turn Resources has provided custom valve solutions for the oil, natural gas, and power industries. Through our headquarters in Oklahoma, our Texas large valve facility, multiple U.S. warehouses, and 13 local offices, we can assemble, test, and ship your valve order quickly and with total confidence it will function to your precise specifications.
The roots of QTR can be traced back to the 1970s. The original company was the primary distributor for a well-known valve manufacturer for about 30 years, but two of the employees saw opportunity and decided to take a risk. In the early 2000s, both left their current employer and struck out on their own, founding Quarter Turn Resources in 2004. Our founders have a wealth of industry experience, having worked in the valve business for over 35 years each. In addition, both have enjoyed a similarly long and rewarding relationship with the management of Valvitalia.
The depth of experience at QTR goes well beyond the founders. The average employee has been in the business of valves for the Oil and Natural Gas Industry for over 20 years. We bring experience and knowledge to the table that you won't find anywhere else.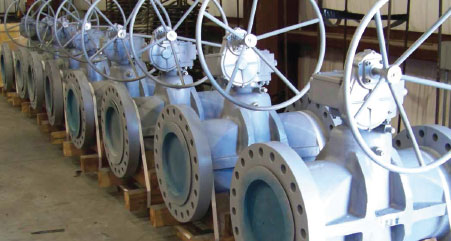 ---
We are a major supplier to most companies in the oil and gas industry.
---