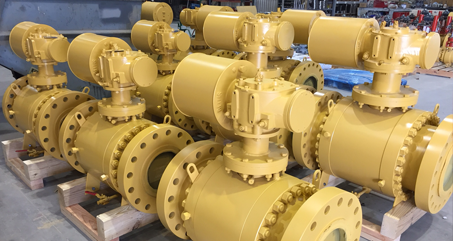 What is the QTR difference?
With the extensive inventory at our U.S. warehouses we can provide valves and valve assemblies to meet your requirements. This includes but not limited to:
Valve stem extensions for buried service
Pipe pups
Specialty valves (for subsea installations, etc.)
Custom valve testing to meet your requirements
Special Orders are our specialty
Our 3 U.S. Facilities and 9 Representative Offices Provide Sales and Technical Support
QTR has the knowledge and experience to design and fabricate any custom valve solution. From our 40+ years of industry expertise, to our skilled engineering staff, certified welders, fabricators and machinists, to our API-6D certified facilities, we control all aspects of valve modification and testing. Our extensive inventory of valves and actuators in our multiple U.S.-based warehouses insure a quick delivery of your valve needs, from a standard valve to custom built applications.
---
QTR is the exclusive North American Distributor for Valvitalia/DELTA Trunnion Mounted Ball Valves, Valvitalia/DELTA Lubricated Plug Valves, Valvitalia/VITAS Swing Check valves and Valvitalia/VITAS Expanding Gate Valves.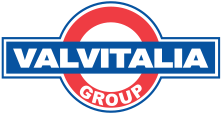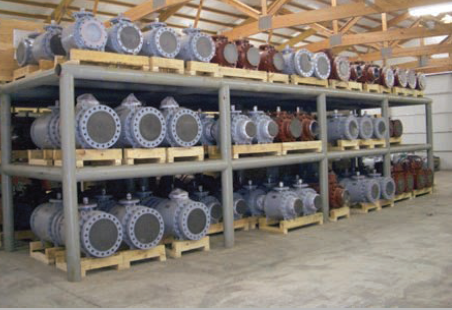 ---
---
Visit Us on Social Media!